The term "depth psychology" was coined at the turn of the twentieth century by Eugen Bleuler, a professor of psychiatry at the University of Zürich and director (1898-1927) of the Burghölzli Asylum in Zürich, where C.G. Jung began his career as a psychiatrist. It has become used by Freudians and Jungians to indicate those psychologies that orient themselves around the idea of the "unconscious." (https://www.pacifica.edu/about-pacifica/what-is-depth-psychology/)

My Ph.D. in Clinical Psychology granted from Pacifica Graduate Institute is rooted in depth psychology and my studies at Pacifica Graduate Institute. Depth psychology encompasses the idea of the "unconscious." This means that some of your thoughts, feelings, wishes, and memories are accessible to awareness while others remain hidden beneath the surface. Many times these can show up in symbolic form in your dreams.
Depth psychology looks at what lies outside of conscious awareness, what is rejected and unowned, and includes aspects of your personal, collective cultural, and archetypal dimensions.
Depth psychology studies dreams, images, symptoms, slips of the tongue, and interpersonal patterning to understand how your unconscious is manifesting in your work, relationships, and in the world. Discovering what has been cast into unconsciousness has value. Healing comes through allowing what has been repressed, rejected, denied or ignored to come forth to be integrated and healed. For example, the shadowy parts of your personality that are not known to you can contain some repressed qualities that you could use, perhaps joy or spontaneity that was not allowed in your developmental years.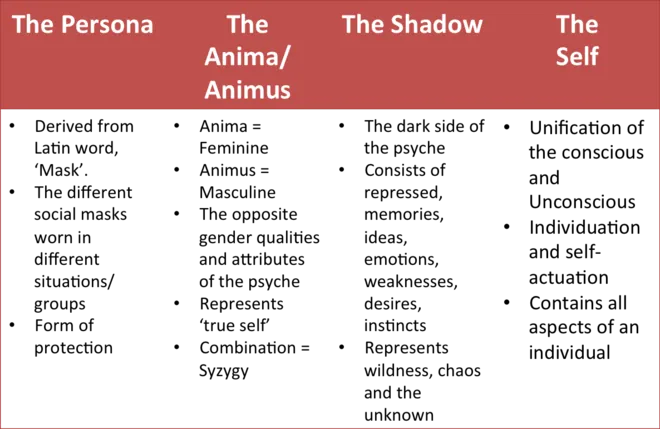 Depth psychology is interdisciplinary and draws on literature, philosophy, mythology, the arts, and studies. Depth psychology draws from both Carl Jung and Sigmund Freud's theories and psychoanalytic roots.
Depth psychology goes beyond cognitive behavioral approaches to look at the complexities of human emotion, somatization, intergenerational and cultural aspects of people; in other words, what makes each human being worthy and unique.
What you are looking for lies within. It you are interested in finding out more about yourself and working through issues that foster healing, please call me.
To schedule an individual appointment or to obtain additional information about any of these counseling services, please call me at (916) 225-6311 or send an email to [email protected].
I offer an initial 20-minute phone consultation. Please call me at (916) 225-6311 and include your name and personal phone number that you can be reached at or where I can leave a message, if you are not available, when I return your inquiry. Please call today to start moving toward a brighter tomorrow.